International Advisory Board
Research conducted by the FAIR-scholars and FAIR-fellows is supported by an international advisory board. The board members are leading scholars across the fields of education (including special education and learning analytics), psychology, sociology, statistics, data science (including educational data science), and research methods. The board members ensure that FAIR focuses on cutting-edge research, provide opportunities for collaboration, and support the dissemination of research conducted in FAIR.
Empirical Educational Research
Prof. Matthew Bernacki, Ph.D.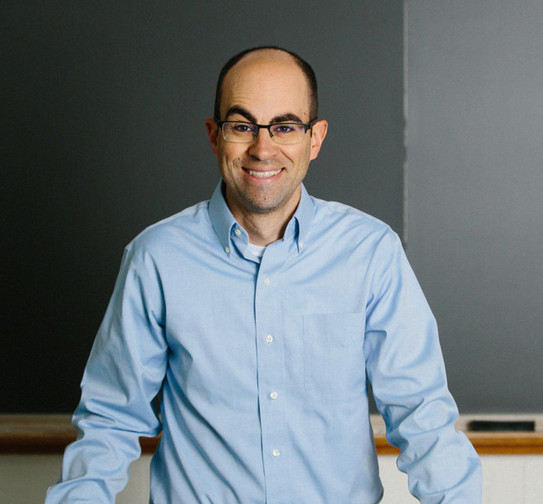 The University of North Carolina
Learning Sciences, Interventions
Empirical Social Research
Prof. Dr. Andreas Diekmann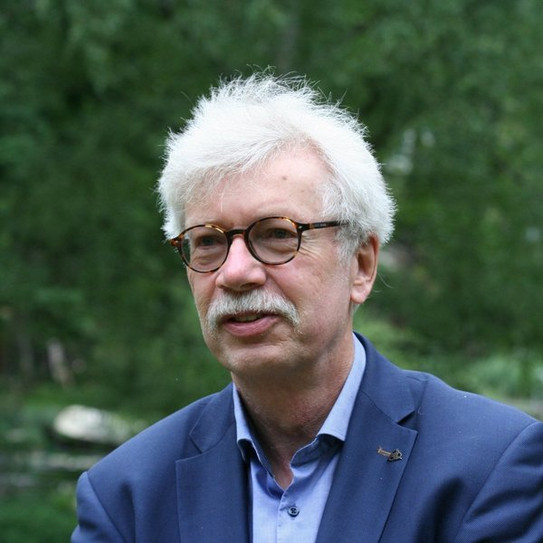 Leipzig University & ETH Zürich
Sociological Methods/Models
Empirical Rehabilitation Research
Prof. Lynn S. Fuchs, Ph.D.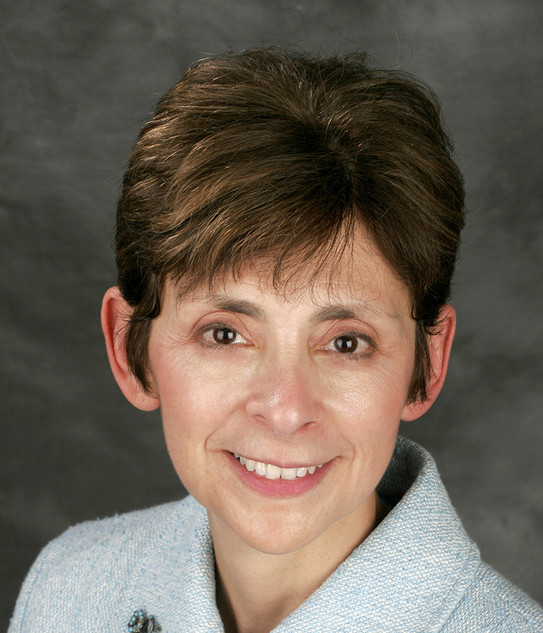 Vanderbilt University
Special Education, Assessment
Statistics
Prof. Dr. Carolin Strobl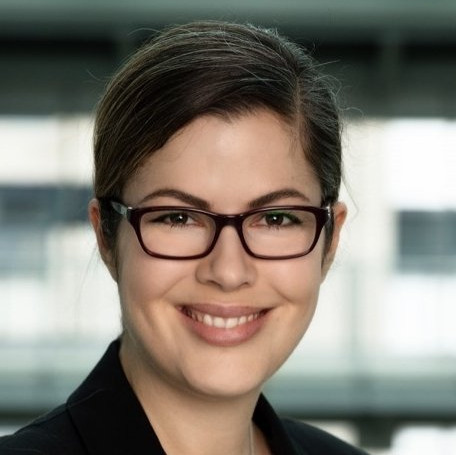 Universität Zürich
Statistical Learning, Psychological Methods
Data Science, Algorithm Design and Computational Theory
Prof. Jeff M. Phillips, Ph.D.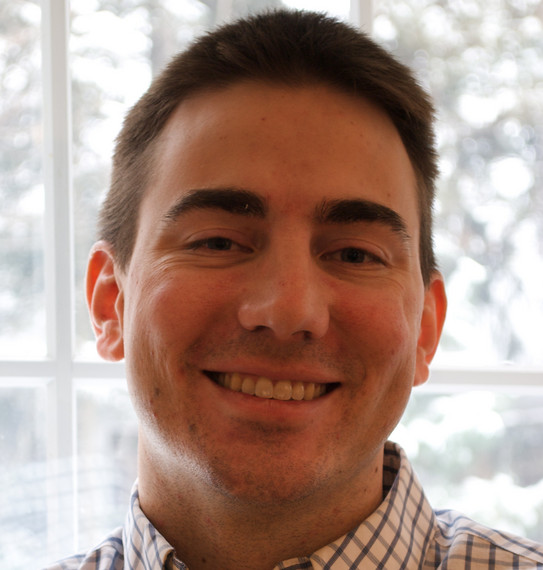 University of Utah
Algorithms for Big Data, Geometric Data Analysis
Educational Data Science
Prof. Hiroki Ogata, Ph.D.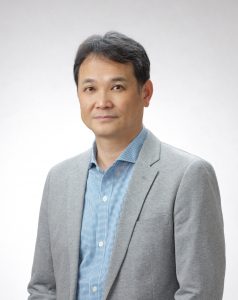 Kyoto University
Learning Analytics, Educational Data Science, Educational Data Mining